Welcome to
Provisions Chattanooga
At Provisions, we strive to build bridges and make connections with the Chattanooga community. A local favorite among coffee shops in Chattanooga, we offer a unique selection of handcrafted beverages and bites sourced exclusively from the best local vendors.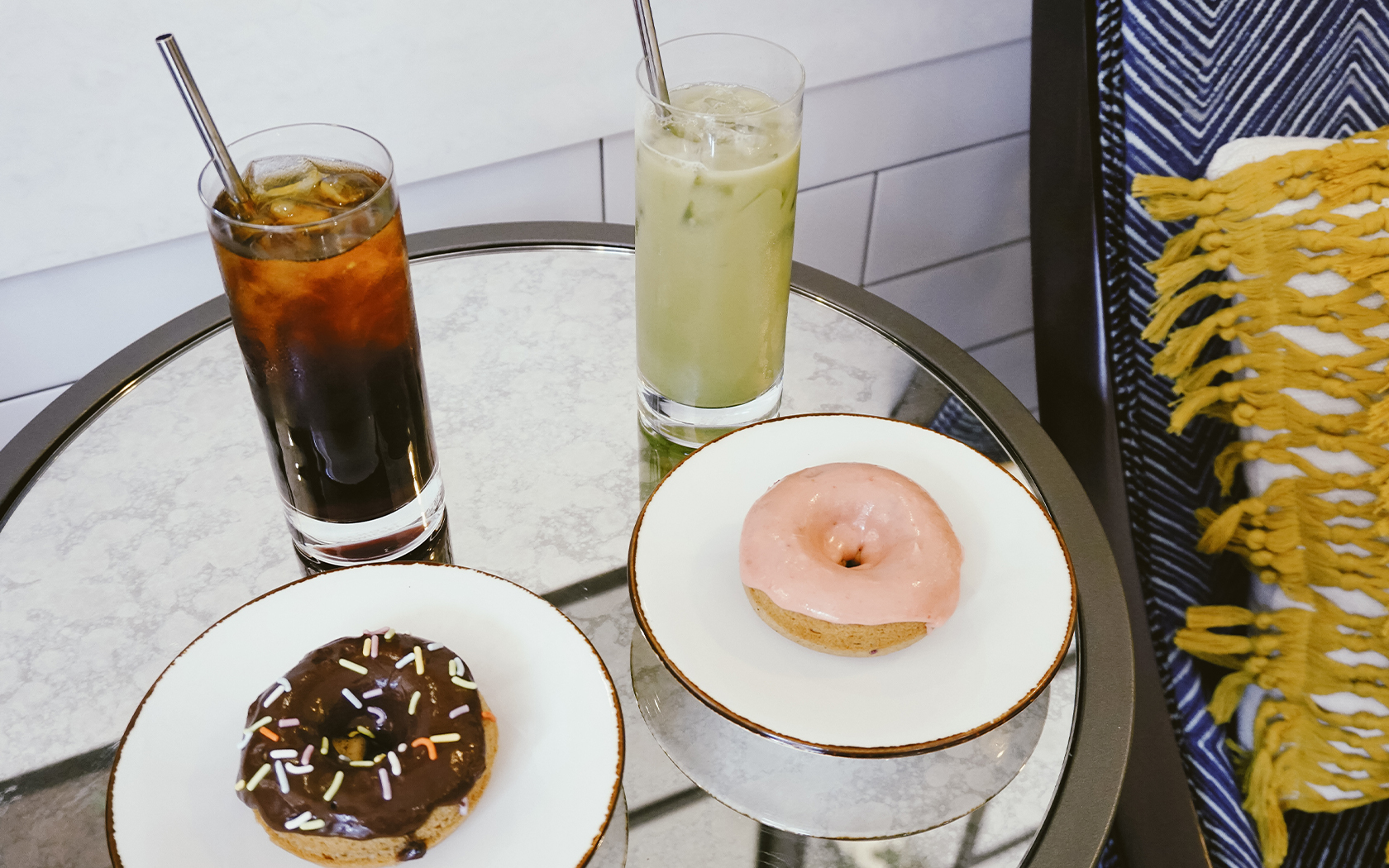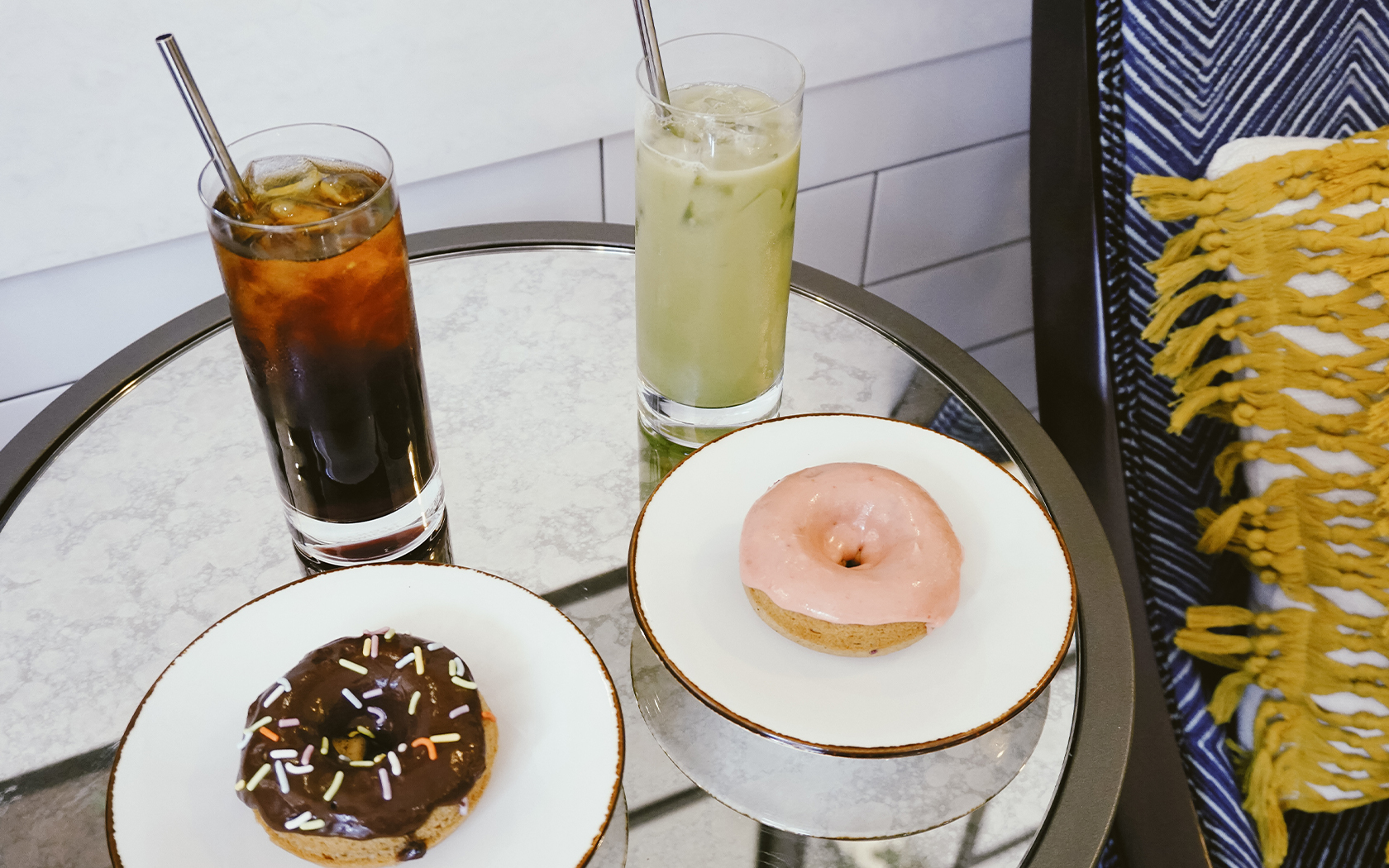 CRAFT COFFEE & CURATED GOODS
Sourced from all over the world and roasted right here in Chattanooga by a local master roaster, find the perfect beverage and drink in the best of the city.