Soul-Stirring Luxury
Meets Southern Hospitality
Part Hotel. Part Museum. All Edwin.
A hub for art lovers and urban explorers, The Edwin Hotel Chattanooga reimagines what it means to anchor a community. To feed its soul, spark its imagination, and satisfy its appetite - effortless and in equal measure.
Meet the Artists
Canvas, twine, paint, and plywood are just a few of the tools of the trade for Chattanooga's artists, sculptors, muralists and illustrators, whose works appear all over the city.
A Flair for luxury
Discover modern guest rooms and suites with a uniquely artistic point of view.
Elevated appalachian dining
Savor a fresh spin on contemporary Appalachian cuisine at Whitebird, or head to Whiskey Thief, the city's first true rooftop bar, to sample one (or more) of over 100 Tennessee whiskeys.
Heal through water at Ama Spa
Surrender to the healing waters of the Appalachian Mountains during a carefully-crafted spa experience at Ama Spa.
Meetings
Elevate your next meeting with gracious service, unique settings, and cuisine that celebrates the region's culinary roots.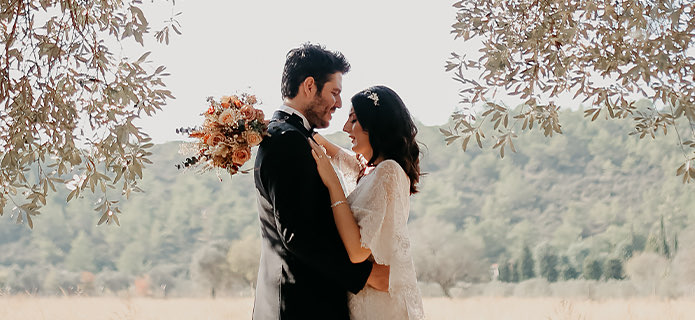 Weddings
The Edwin's art-filled spaces, modern fare, and stylish suites make it a dream come true for brides and grooms.
The Edwin Hotel Chattanooga is nestled between the Hunter Museum of American Art, the historic Walnut Street Bridge, and the Bluff View Art District, three quintessential Chattanooga landmarks.