Stylishly Southern,
Sincerely Chattanooga
---
Connecting visitors to Chattanooga's history, culture, cuisine and altogether exuberant Southern style.
Steps from the historic Walnut Street Bridge, a beloved symbol of our city's robust urban renewal, The Edwin is Chattanooga's first luxury boutique hotel.
A highly anticipated addition to Chattanooga's vibrant downtown landscape, this luxe 90-room newcomer proudly connects the area's rich history of Southern hospitality with modern-day trends and cuisines.
Savor the Bounty of the Tennessee River Valley
At The Edwin, we take our culinary cues from the rich, full-of-flavor traditions of the American South.
Anchored in the goodness of Tennessee's farms and foothills, our modern Southern cuisine sparkles with authenticity and originality. "Locally sourced, lovingly prepared" captures The Edwin's culinary credo. Here, you'll find stylish interpretations of regional American flavors using indigenous ingredients.
From grass-fed meats to stone-ground grits, our seasonal menus pay homage to local farmers, artisans and products, crafted in a straightforward style. Whether you're sampling regional favorites in the restaurant or sipping and socializing at our rooftop whiskey bar, The Edwin elevates Chattanooga's dining scene, while remaining refreshingly approachable.
Weddings & Events
Add gracious Southern style to your wedding or milestone celebration.
Set to become the city's most sought-after address for weddings and social events, The Edwin's art-filled spaces, modern spirited fare and stylish accommodations will delight guests. The hotel is nestled between three of the most sought after destinations for wedding and special event photos, the Hunter Museum of American Art, the historic Walnut Street Bridge, and the Bluff View Arts District. The Edwin's rooftop bar and meeting space also boasts sweeping views of the Tennessee River and Chattanooga's North Shore.
Request More Information
Meetings
Pair 1,650 square feet of downtown Chattanooga meeting space with exceptional cuisine and a team of high-energy event professionals and you'll understand The Edwin difference.
Whether you're planning a one-day meeting, corporate get-together or something in between, The Edwin elevates your event with gracious service, unique settings and imaginative cuisine that celebrates the region's culinary roots.
Request More Information
Join the Team
---
The Edwin celebrates spirit, sincerity and originality.
If you like our point of view, let's talk.
As Chattanooga's first luxury boutique hotel, we've set the service bar high. From the front desk to the back of the house, we're looking for a team that shares our passion for a perfect stay.
If you delight in connecting with new people and new experiences, consider making Chattanooga your next home base. Tucked between the mountains of Southeast Tennessee, Chattanooga has been named "The Best Town Ever" not once but twice by Outside magazine. We like to think of it as home of the MoonPie, Chattanooga's culinary icon. Need we say more?
Please note, we are not actively recruiting candidates for employment at this time. Inquiries from theEdwinHotel.org are not legitimate and have no affiliation with our property. The Edwin Hotel do not endorse any communications from this website or any associated emails. We apologize for the confusion.
Start The Journey
Explore Chattanooga's Urban Style
---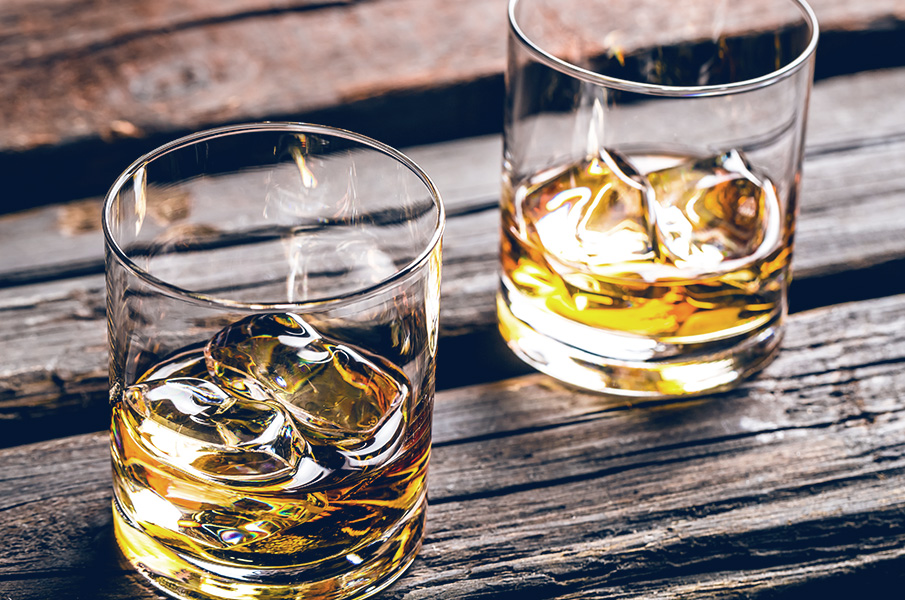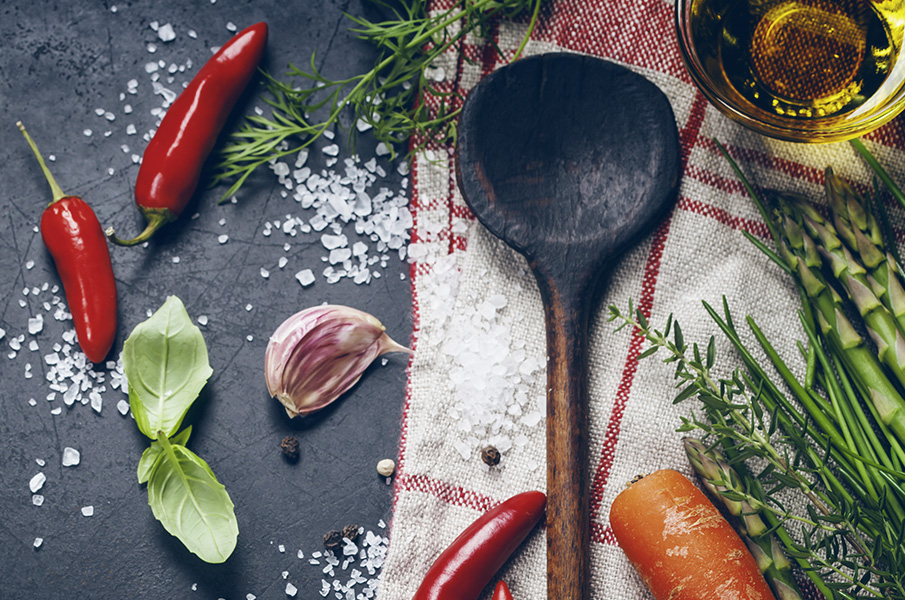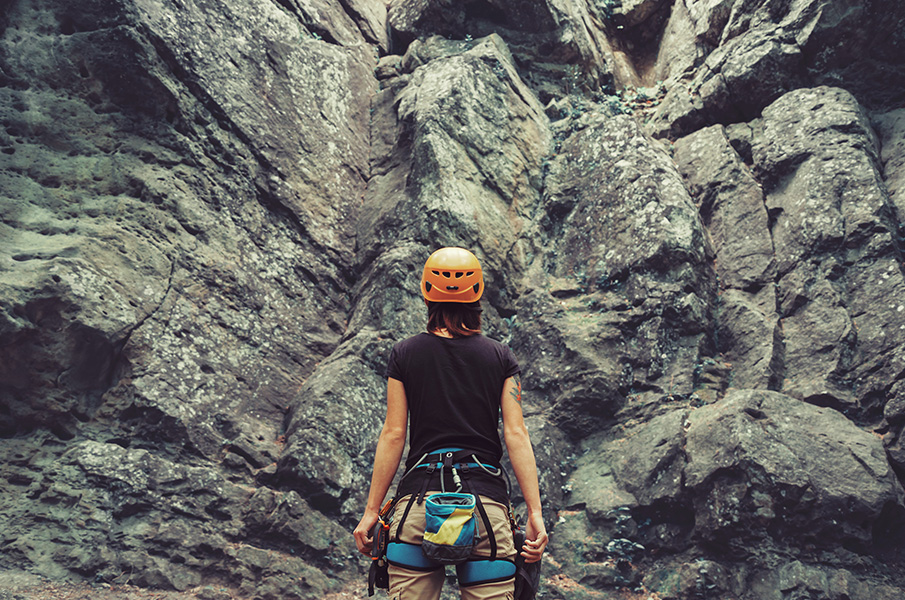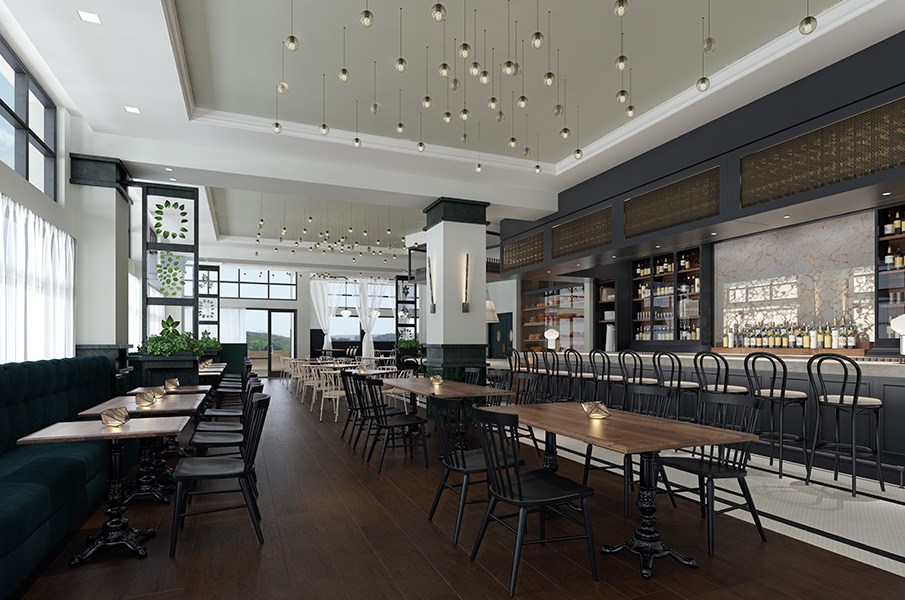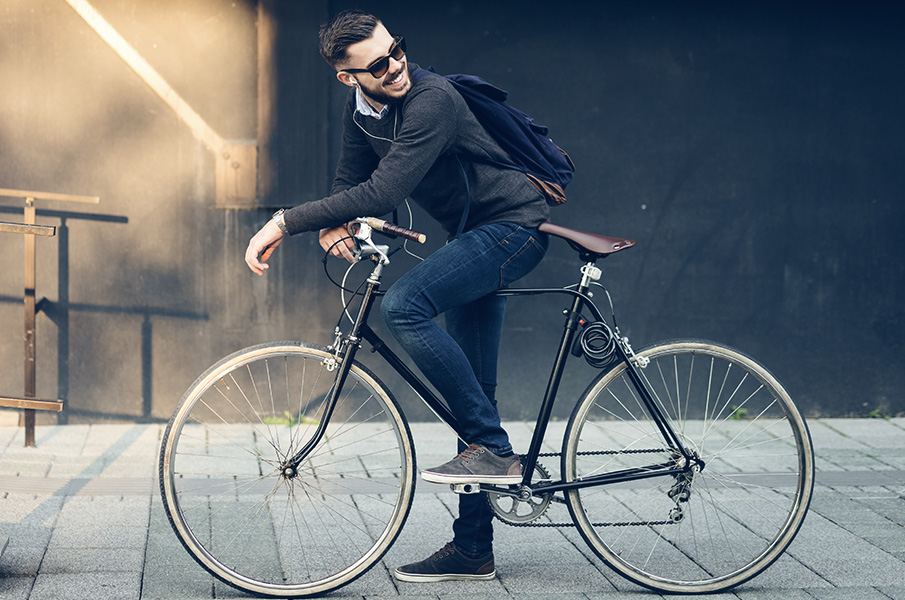 Please complete form below:
---
---