Our Blog
---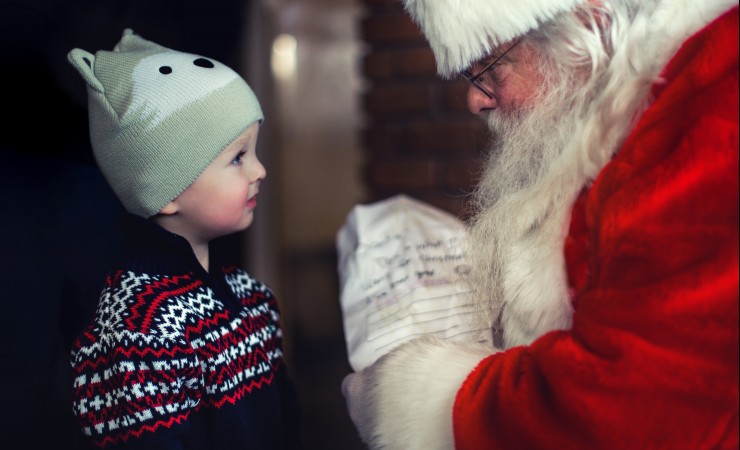 Get Wild this Holiday Season!
Sing or swing along with the carolers this season during the Holiday Lights at Chattanooga Zoo! It is that time of year again where the animals stay up past their bedtime and monkey around with guests all evening long! The gorgeous holiday displays can be seen on various dates throughout December. Come see the Zoo sparkle and get lost amongst the many trails at night.
Santa will be eagerly anticipating the many guests that will be roaming throughout the park and will even be photo ready for when you want to snag a picture with him! Singing, dancing and gazing are all requirements of a fun filled night at the zoo — you'll even get a sneak peak at the animals opening up their gifts for the year! Bring the family and experience this fun twist on the holiday season together — it will have you ROARing with laughter all night long.
Our Blog
From outdoor adventure to art to incredible dining, Chattanooga's got it all. Our job? Curating the city's array of events and attractions so you can get the most out of your visit. (Of course you can always stay longer. We won't mind.)
Please complete form below:
---
---